Loretta Lawson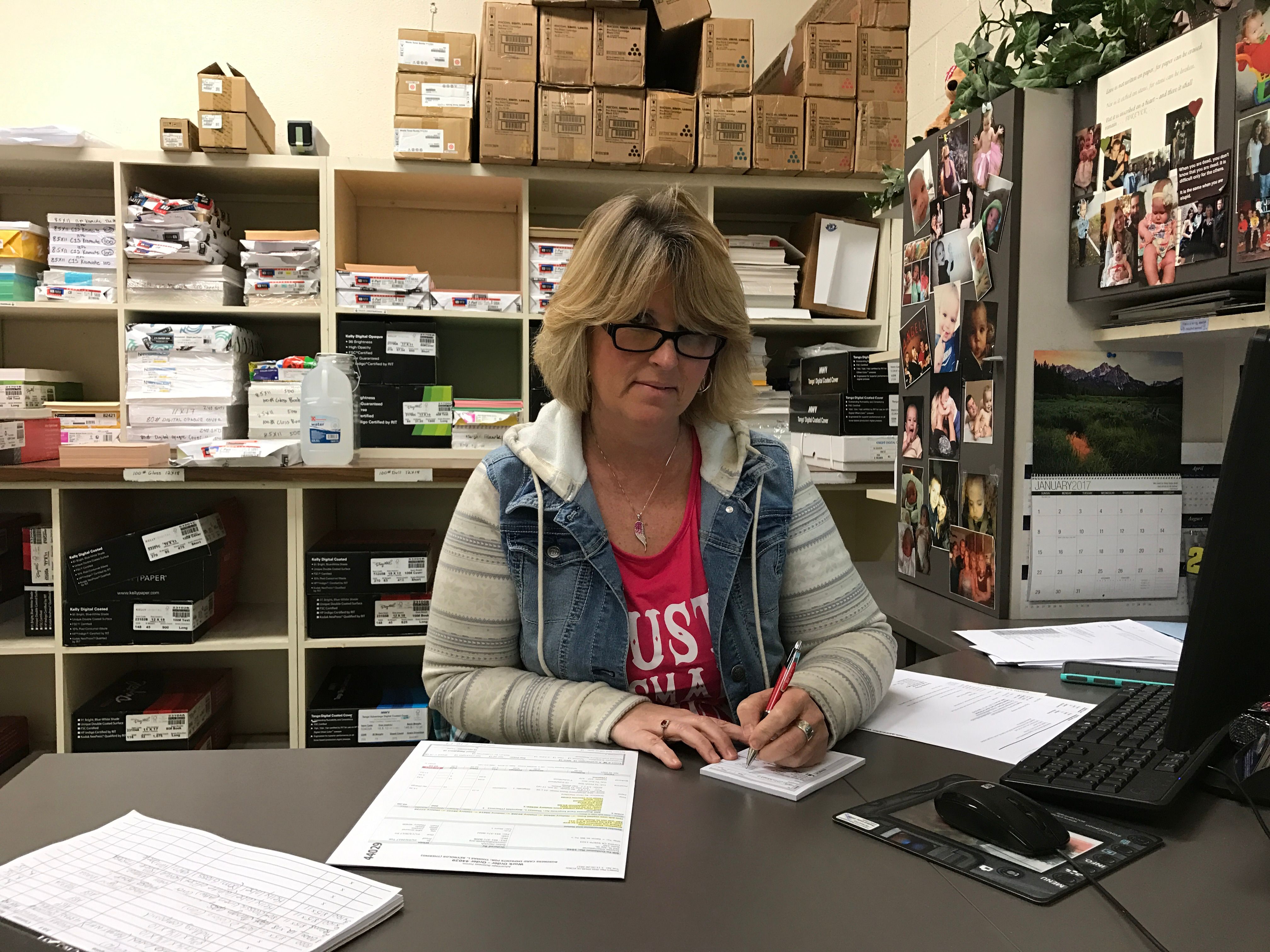 Direct Mail Specialist
Loretta is our Direct Mail Specialist. We were lucky enough to get her from a direct mail company where her wealth of knowledge in direct mailings has been invaluable.
Loretta sorts data, coordinates with the Post Office, runs three digital presses and makes sure all of our mail clients get the best mail rates possible, ensuring satisfaction and value.
Loretta is great to work with and she's always first with a snappy comeback!